Creative Packaging with Holographic Film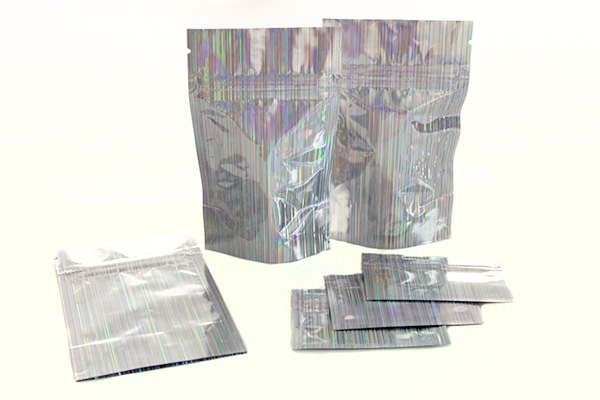 What is holographic film?
Holography employs the use of laser embossed materials to create a visual effect that appears 3-dimensional. From elaborate graphics to subtle patterns, holographic film can help brands stand out from the competition, and even direct the eye to specific areas of the package.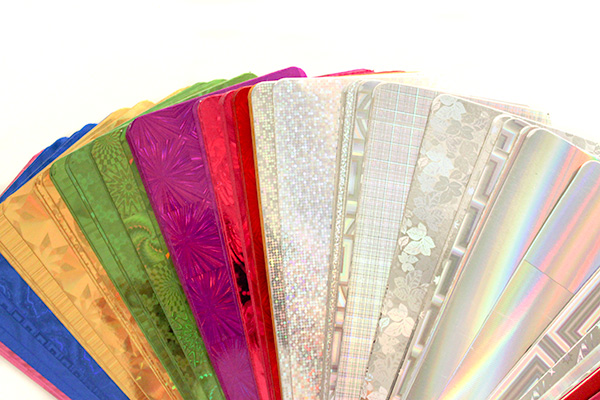 Customizable
Combined with custom print designs, the holographic elements can be as bold or subdued as brands wish. Creative uses of holographic film combine the reflective film with a custom print over it. This custom print layer can be opaque with "window" sections that display the holographic film below, or transparent, allowing the holographic effect to come through the entire design.
Anti-Counterfeit
Holography is more than an eye-catching feature for retail display. It actually serves an anti-counterfeit purpose. Brands combat counterfeiters and insure authenticity by adding distinct holographic elements that are hard to replicate. This added layer of security is employed by many major pharmaceutical companies.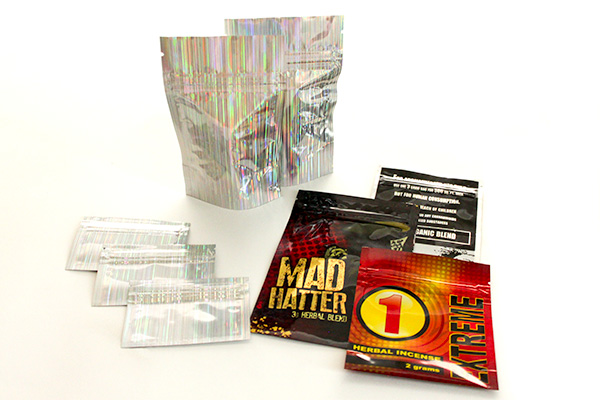 Enhance Your Packaging
Considering New Packaging? Contact IMPAK to begin your order of custom printed holographic packaging.
Select from our wide range of holographic films with stunning holographic elements.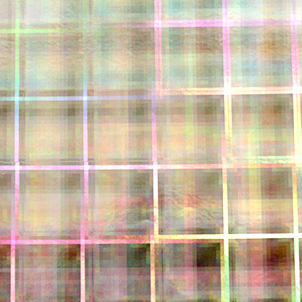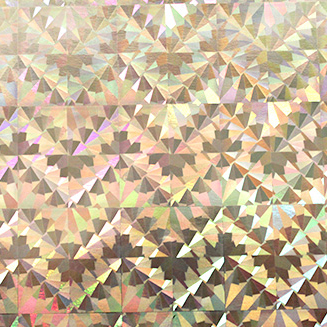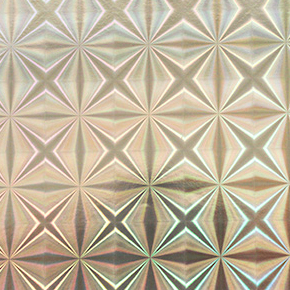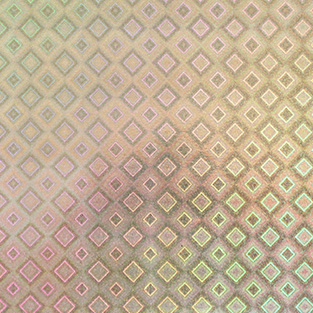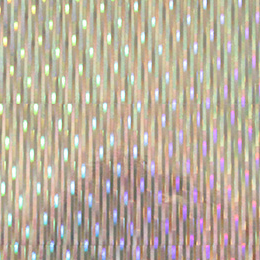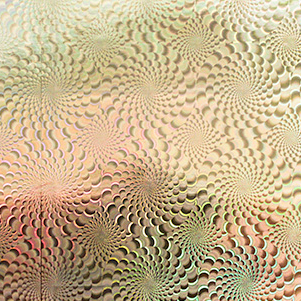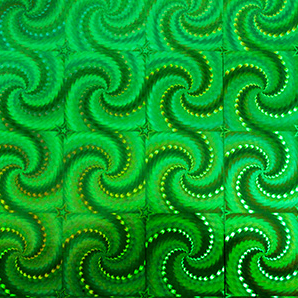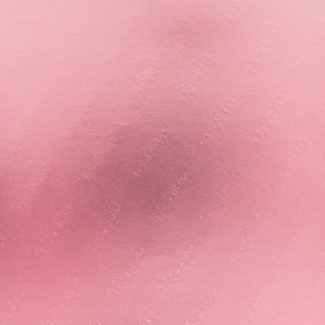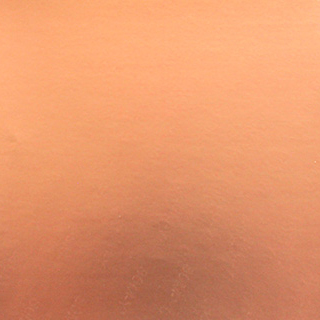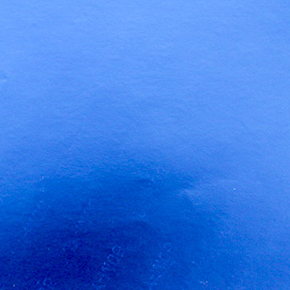 Related Stock Items: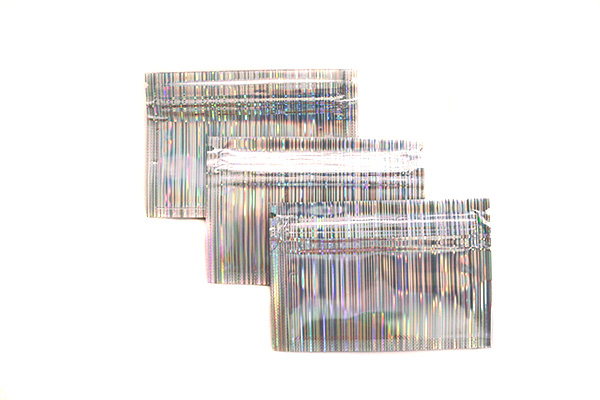 3.0" x 2.0" Striped Holographic Bag - 03UHGM02OZE