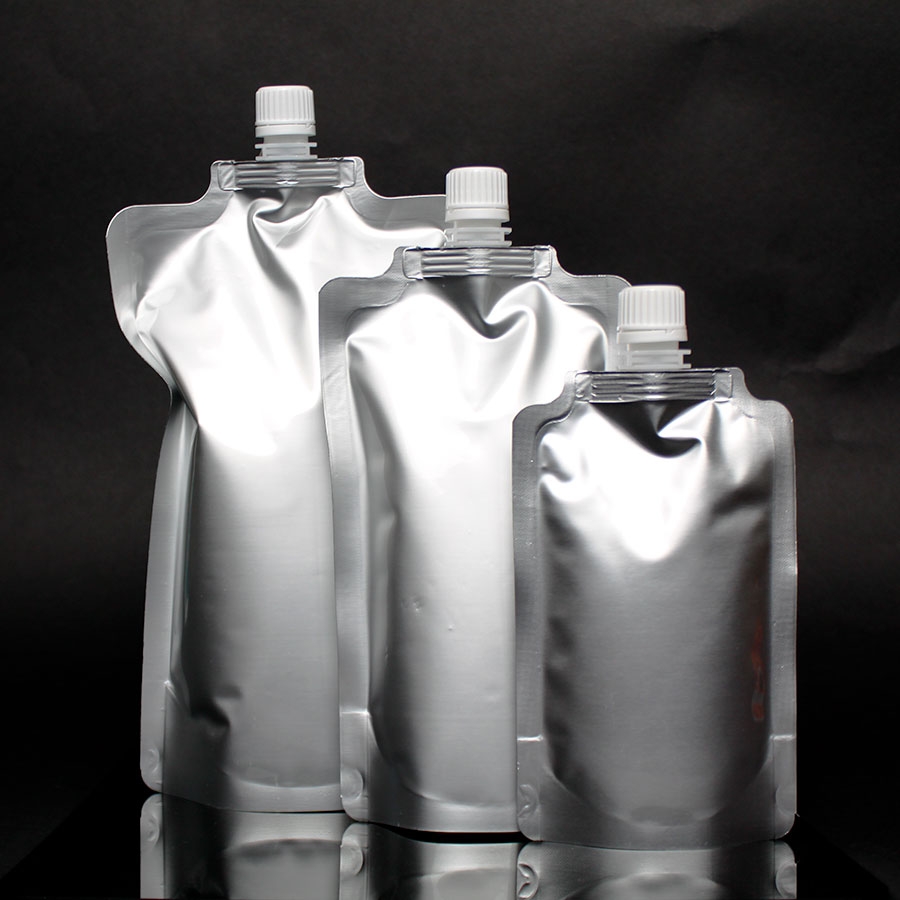 SpoutPak™
Liquid Spout Bags
The latest innovation in the continuing evolution and development of stand-up pouch and packaging technology is the integration of closures into the flexible package. IMPAK can produce low quantity high resolution printed SpoutPak pouches for early stage product testing and market development as well as high volume (250,000 + per shipment) production ready packages. A number of fitments are available, including 9, 16 and 23mm (approximately 3/8, 5/8 and 1.0 inch I.D. respectively.)
The
highlighted

items have square corners and are offered at a discounted price. Due to overwhelming customer demand, future production of those items will have rounded corners. Shop SpoutPak

Custom Pouches: Many pouches are produced to customer specifications with a choice of sizes, colors, printed and unprinted. For more information provide the size, application, and quantity required to: inquiries@sorbentsystems.com
Applications & Markets:
check Hand Sanitizer
check Juice
check Cookies/Brownie Mixes
check Shampoo & Conditioner
check Salad Dressings & Marinades
check Yogurt
check Nut Butter
check Bone Broth
check Powdered Mixes
check Cookie Dough
check Cold Brew Coffee
check Cosmetic Products
check Dry Spices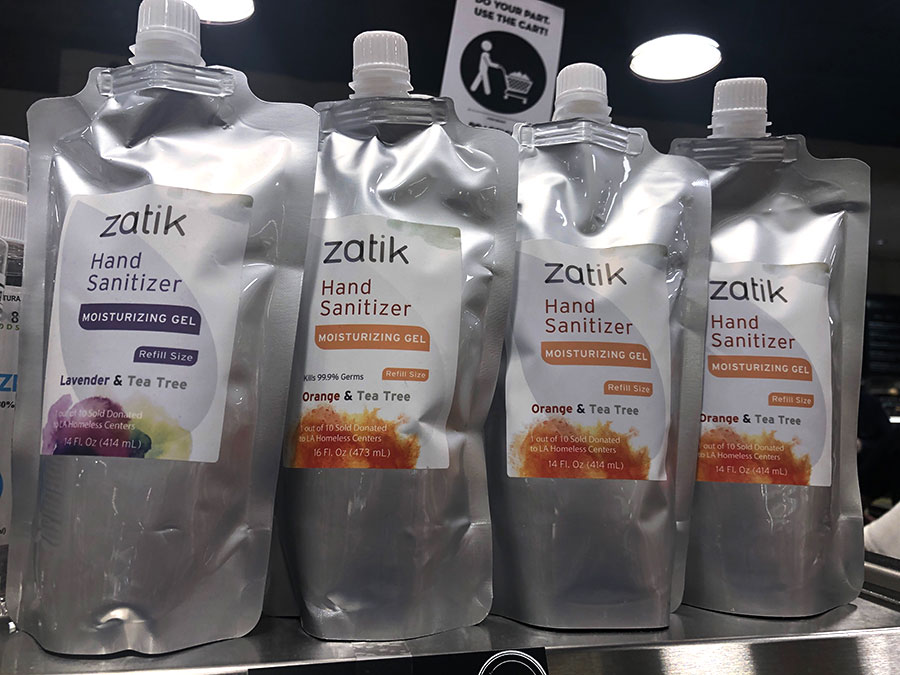 An example of our SpoutPak's™ being used for hand sanitizer packaging.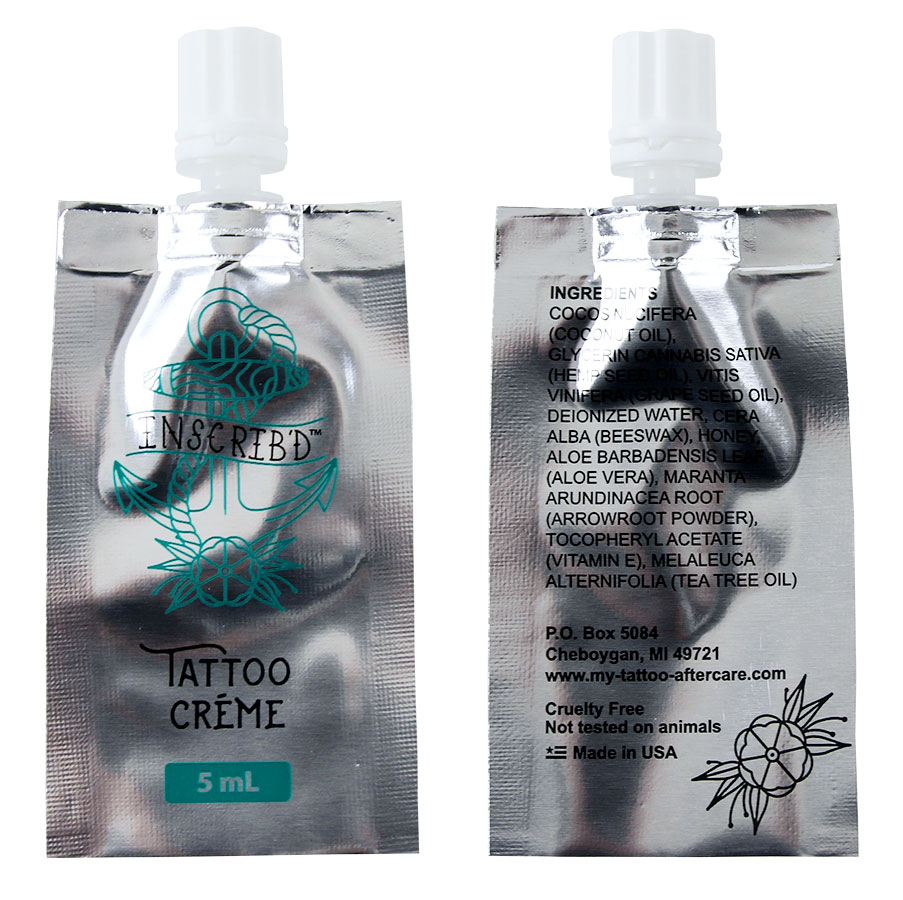 An example of our SpoutPaks™ with custom printing.
Special Features:
check ALL materials are FDA approved and Food grade.
check Equilibrium-Round Bottom Gusset allows balance.
check Reclosable Spout (threaded cap & fitment)
check Positive Spout Closure
---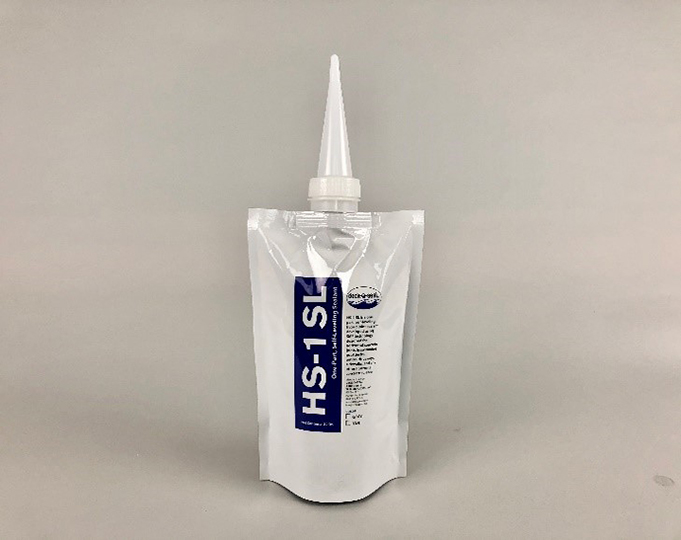 Looking For A Custom Fitment?
Do you have an idea for a fitment or pour spout? At IMPAK, we design and produce flexible packaging with unique fitments that can meet the varied needs of our customers. We are known in the industry for having the ability to take on any project, no matter how big or small and regardless of the complexity. Spouts and fitments offer a new functionality to flexible packaging…..the SpoutPAK™Learn More.
---
Liquid Filler Machine Filling Spoutpaks and Tubes
---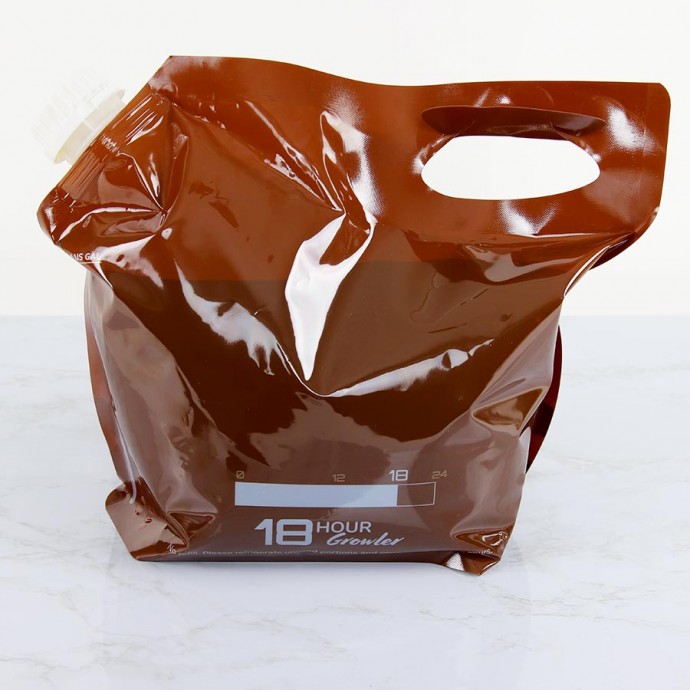 Pack of 20 @ $29.80
1 case: $299.40/case
2 - 4 cases: $279.40/case
5+ cases: $249.10/case
18 Hour Growler
IMPAK's 18 Hour Growler makes an excellent alternative to glass when glass is inconvenient or prohibited. It has a simple screw top and by eliminating oxygen and light damage, it will ensure your beverages remain fresh.
This beverage pouch is an excellent storage container for all kinds of beverages including soda, beer and other carbonated drinks.
Dimensions: 12.75" x 10.625" x 6.0"
Part #: FTSSP1G18HG
Description: Stand up pouch with handle; Fill through Spout; 33mm ID Spout
Capacity: 128 fl. oz., 3,785 ml., 1.0 gal
Quantity: 250/case
Shop SpoutPak™
Please note: all capacity measurements were optained using water and are for reference only - Order samples to test your specific product.
Under 8 fl. oz.
8.1 fl. oz. - 16 fl. oz.
16.1 fl. oz. - 32 fl. oz.
32.1 fl. oz. - 64 fl. oz.
Over 64 oz.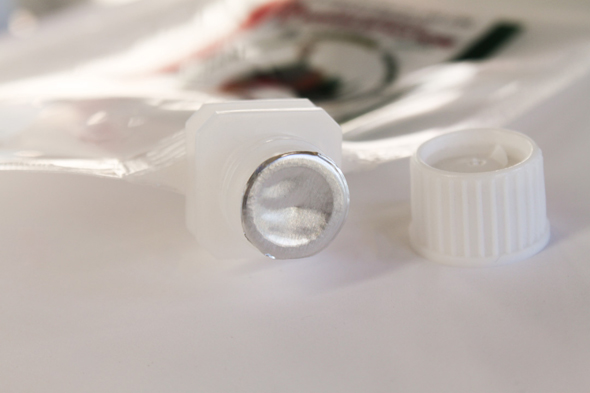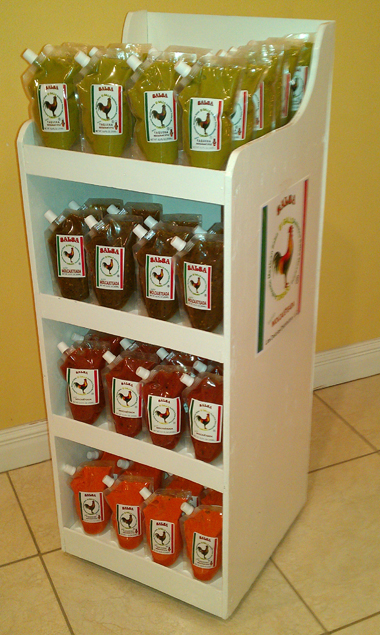 Need a Tamper Evident Spout?
IMPAK has the ability to manufacture tamper evident spouts for any of our spout bags. The bags above were fitted with a tamper evident spout for Salsa.
Interested in Learning More?