IMPAK Corporation – sorbentsystems.com specializes in the development of new products, existing product enhancements and product duplications. Understanding the importance of maintaining a competitive edge and realizing that to do this you must sometimes deviate from the norm, we have invested substantial funds into our prototyping capabilities. Whether you need a bag with a custom spout or fitment, a custom designed or uniquely shaped pouch, a specially blended desiccant product, or a custom printed package for your product, we can help. 
Often, we receive inquiries about product duplications; perhaps a package manufacturer no longer makes a particular bag, leaving the customer without a package for his/her product. With a sample and material specification sheet, we can often duplicate the package, resolving this problem.
Another common request is for custom blended desiccant products. Whatever your application, we can develop a desiccant blend to offer the protection you need.
For a better understanding of the prototyping process, please refer to the Prototyping Model below: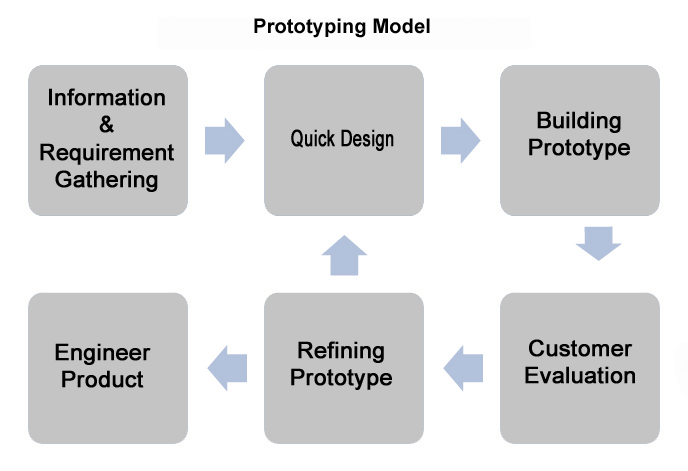 Please direct all inquiries to sales@sorbentsystems.com