Contact Us
Thank you for visiting our site!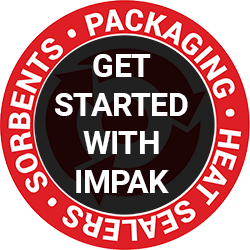 ---
We look forward to speaking with you soon!
Contact Us
Phone: 310-715-6600
Our Sales and Support staff are available
Monday through Friday from 8:00 am to 5:00 pm (PST)
---
Email:
General Inquiries:
info@sorbentsystems.com
Email by Department
Sales | Tech Support | Machinery Assistance/Repairs | Shipping Info
---
Forms
Sample Request
Quote Request
Custom Print Quote Request
---
ATTENTION NET 30 CUSTOMERS:
Minimum dollar requirement is $175.00 ($750.00 minimum for international customers) for open account (NET 30) customers OAC.
Check out our mobile-friendly website here


13700 S. Broadway
Los Angeles, CA 90061