High Temperature Desiccant Packet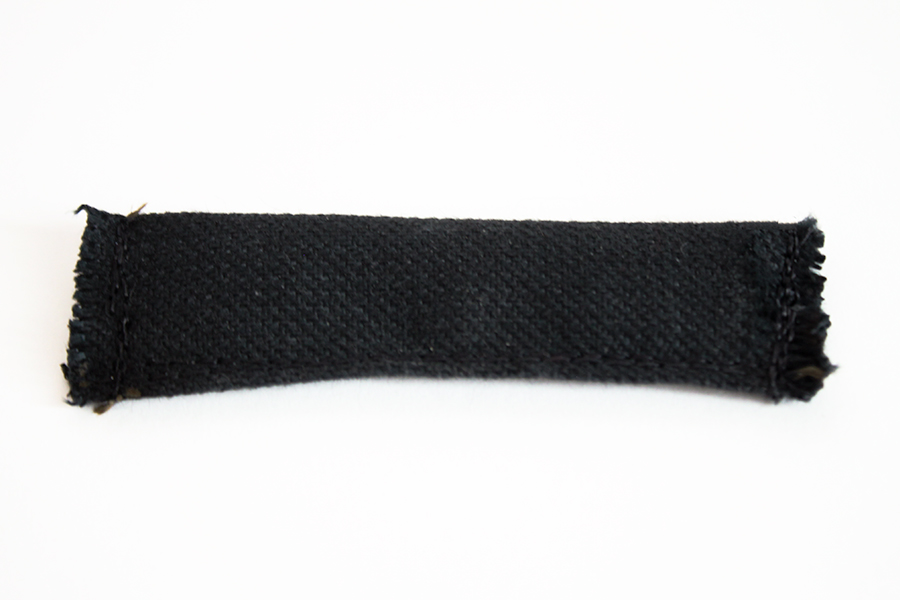 IMPAK's newest product line is a custom manufactured desiccant packet capable of withstanding elevated temperatures for extended periods of time.
Each desiccant packet is made from a heat resistant, breathable fabric that allows water vapor and contaminates to pass through it, to be absorbed by the desiccant inside. The fabric is designed to withstand extreme temperatures 400F (204C) for months or even years at a time.
Select the size and fill that best suits your application:
As the packets are manufactured and filled to your specifications, we are also able to provide a blend of molecular sieves at very low quantities for trial and prototyping purposes.
From small packets weighing just a few grams to bags containing multiple pounds of molecular sieve for extremely large volumes, almost anything is possible.
Contact IMPAK to learn more about our desiccant capabilities and how they might serve you.
---
IMPAK developed this cloth-based desiccant packet is an alternative to the High Temperature Desiccant Capsules which are metal capsules for 1.0-1.5g desiccant