Long Term Food Storage Information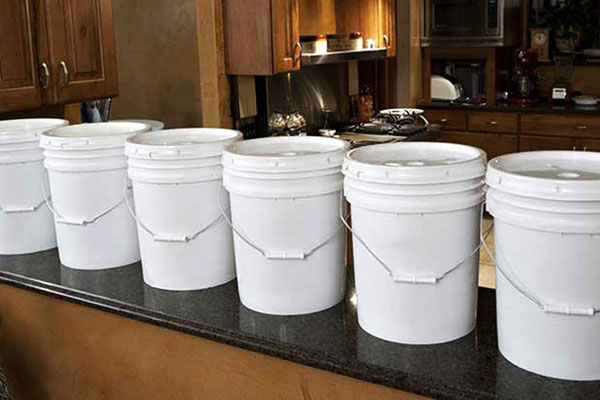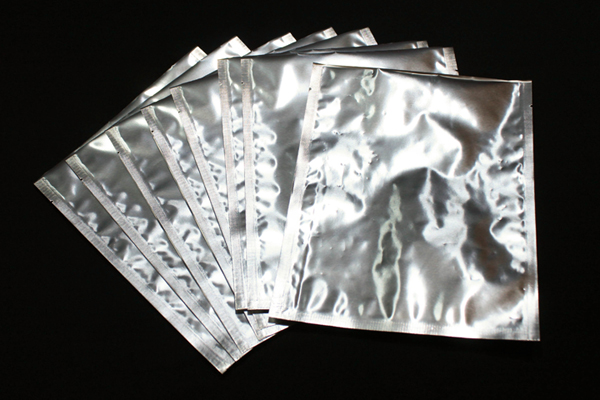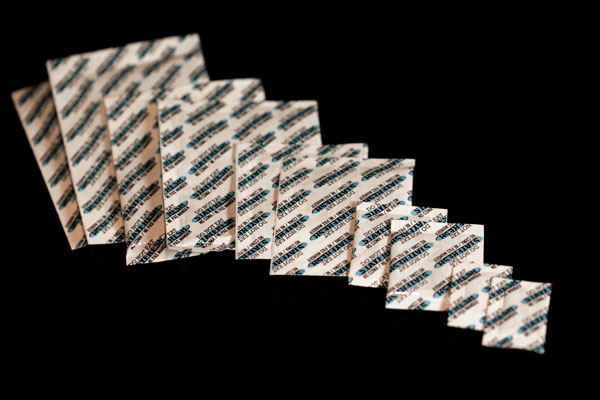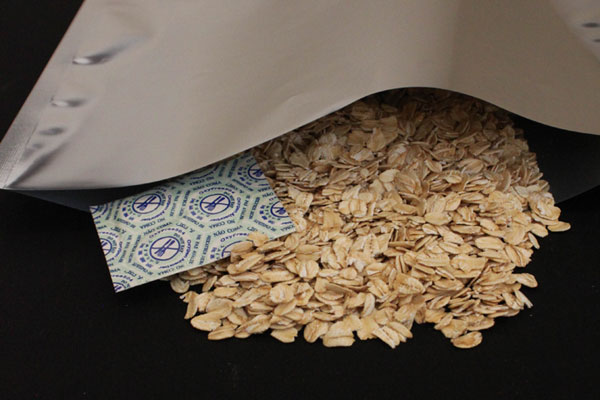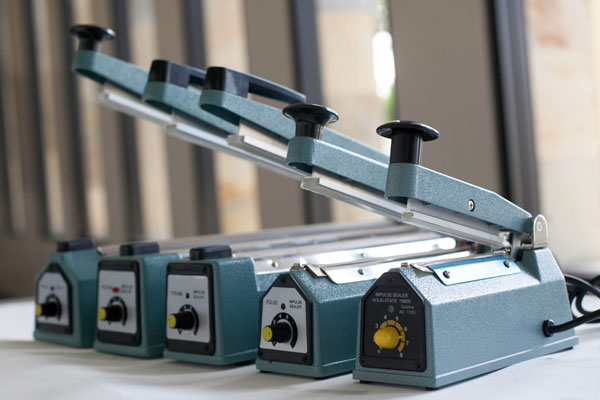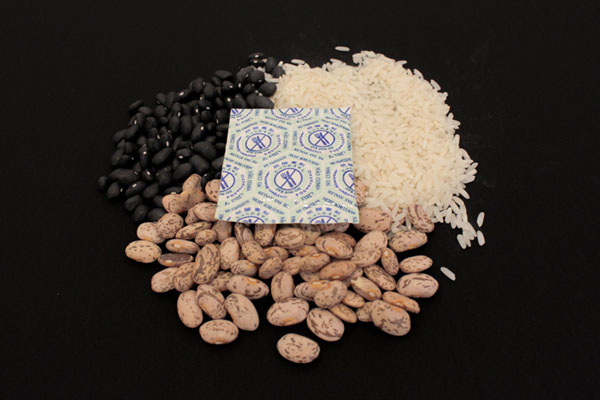 Welcome to IMPAK's comprehensive guide for long term food storage, so you can be prepared for any natural disaster or emergency that comes your way. If you are preparing for the possibility of a food shortage or disaster, IMPAK supplies the necessary materials for long-term food and product storage.
These are general suggestions and may not apply to all applications. If you have different applications or conditions applying to your food storage you may need a more "custom" food storage system. We are glad to answer any questions and help recommend the best storage system for your application.
What is Long Term Food Storage (LTFS)?
There are various sites throughout the internet that will tell you why LTFS is important, so that you can be prepared for the worst, but no site will have you better prepared than sorbent systems.com Many of you are probably already familiar with LTFS and have done research on what you need for storing your food for extended period of time, but for those of you aren't familiar and those who need a reminder, LTFS requires the following things to make sure that your food is protected for 10-15 years:
---
---
Mylar Bags
Part Number
Description
100 bags
1 case
2+ cases
Order
P/N:
CTN35M0810FC
8.0"x10.0"
PAKVF3.5M Foodgrade 1 Quart Bag 3.5 mils Shiny Silver with Tear Notch
$0.21/bg

$171.00
$128.00
Oxygen Absorbers
Part Number
Description
Bag
1 Case
2-4 Cases
5-9 Cases
10+ Cases
Bag P/N:
SF300PK50
Case P/N: SF300CS1500

300cc

Oxygen Absorbers.
Use one for a #10 can or equivalent size. You can also use a number of these in a larger container, depending on residual air volume. 50/bag; 1,500/case
$12.50

$128.80
$105.00
$98.30
$85.50
Bag P/N: SF1KPK20
Case P/N: SF1KCS400

1000cc

Oxygen Absorbers.
Suggest: Use 2 of these in a 5 gallon bucket, depending on residual air volume. 20/bag; 400/case
$9.75

$106.40
$95.76
$90.45
$85.15

Bag P/N: SF15KPK25
Case P/N: SF15KCS500

1500cc

Oxygen Absorbers.
Suggest: Use one of this size for a 5 or 6 gallon bucket. 25/bag; 500/case
$9.95

$153.90
$136.80
$119.70
$102.60
Bag P/N: SF2KPK10
Case P/N: SF2KCS240

2000cc

Oxygen Absorbers.
10/bag; 240/case
$10.20

$102.00
$95.50
$89.60
$85.90



Sealers
Hot Jaw Sealers
HotJaw Heat Sealer
MODEL: IPKHS-606T
PRICE: $99.10

HotJaw Heat Sealer (Case of 6)
Compare to $594.60 if purchasing six separate sealers!
MODEL: CSIPKHS-606T
PRICE: $495.50

Impulse Sealers
Image
Max Seal Length
Seal Width
Weight
Part Number
Order
W/Spare Parts Kit
12" - 300mm
5mm
13 lbs
IPK-305H

---

Case of 6
Includes 6 Spare Parts Kit

This price is exclusively for
purchase with the sealer.
16" - 400mm
5mm
15 lbs
IPK-405H

---

Case of 6
Includes 6 Spare Parts Kit

This price is exclusively for
purchase with the sealer.
KeepFresh 108
KeepFresh 108
MODEL: KF108
PRICE: $99.00

KeepFresh108 (Case of 6)
PRICE: $408.00

Long Term Bundles