NOTICE: "In-Stock" items are NOT ready for immediate shipment! Machines are built-to-order, in the USA. Call ahead for estimated delivery dates.
This tabletop vacuum sealer is made from high-grade 304 stainless steel and an aniodized aluminum frame. It's perfect for medium to high production use and comes with dual 0.25" heating elements, Unitronics color touch screen, single-ported exhaust, Venturi vacuum pump, and dual retractable nozzles as standard features.
Note: This unit requires a separate compressed air source capable of providing 80 PSI of clean, dry air.
Features:
• Dual Retractable Nozzles with High-Vacuum Flow Rate
• Upper and Lower 0.25" Heating Elements
• Unitronics V350 Color Touch Screen with 30 recipe memory
• Up to 9-stage gas flush
• Venturi Vacuum Pump
• Pneumatic Safety-System: Prevents accidental operator injury by use of a back-pressure sensitive micro switch to prevent jaws from locking down in the event an unwanted object (i.e hand or finger) is present in the seal area.
• High-Grade Stainless Steel Body, Heavy Duty Anodized Aluminum Frame
• Illuminated on/off switch
• Emergency stop button on machine face
• Handles for portability
---
INCREASE YOUR THROUGHPUT ADD TWO NOZZLES TO YOUR GRAMATECH VACUUM SEALER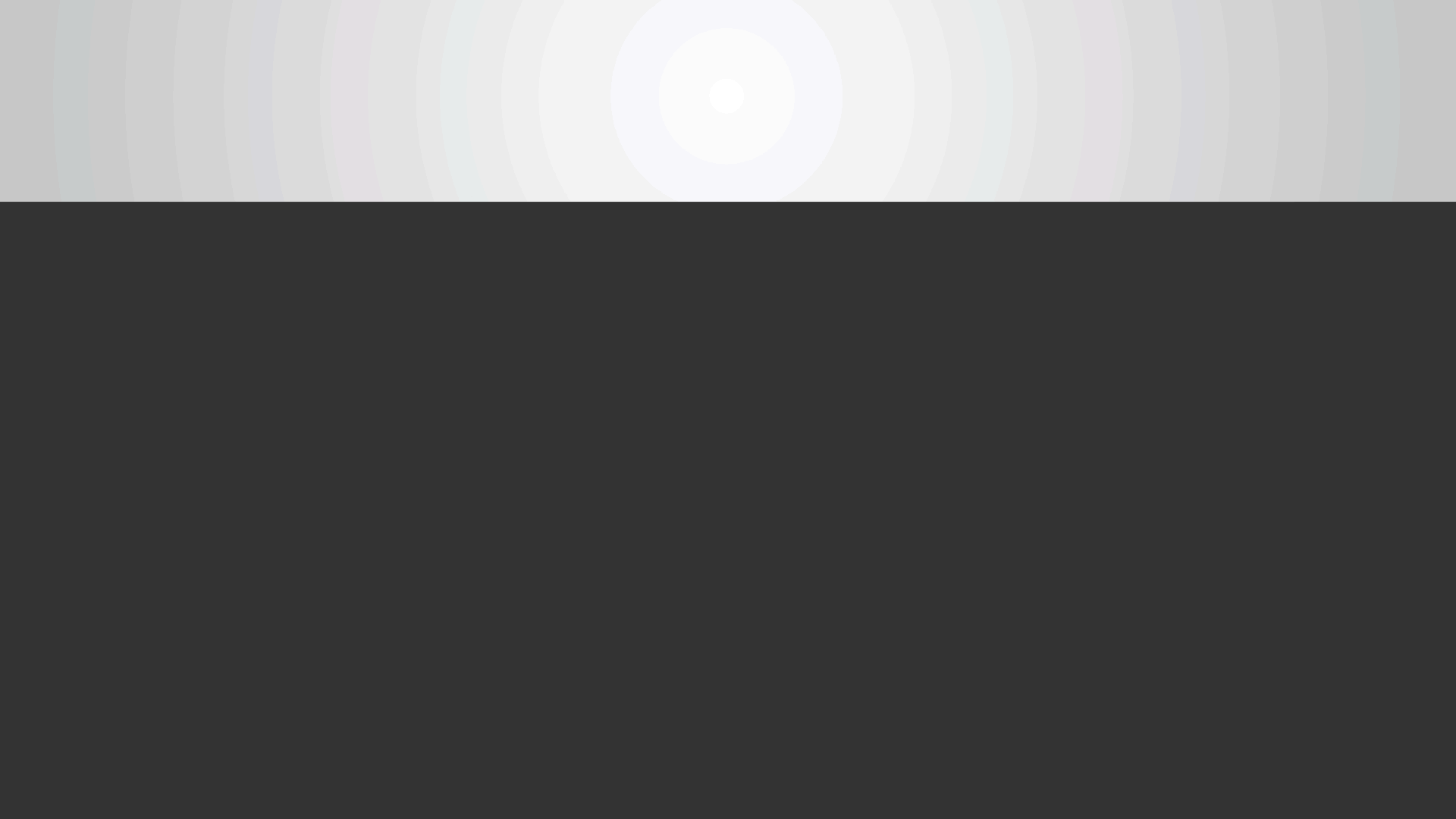 Our technicians who build these heat sealers state that the Trident option provides the most value of any option on Gramatech machines.
For more information, see the options tab.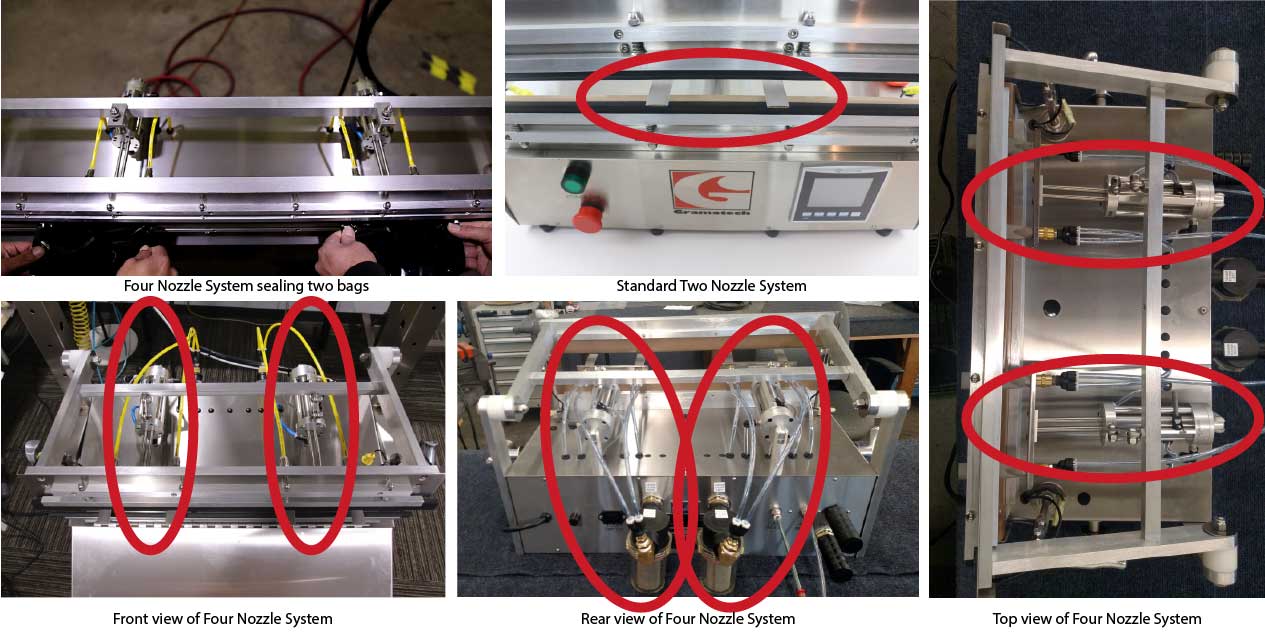 Medically Validatable 36 Inch Workhorse with Optional Trident System
| | |
| --- | --- |
| Sealing Lengths | 21", 26", 31", 36", 41", 51", 61" |
| Seal Width | 0.25" Standard |
| Vacuum Pressure | 25 hg |
| Vacuum Flow | 17 scfm |
| Air Consumption | 7.8 cfm |
| Electrical | 120 VAC (220V for 51" and 61" models), 15 amps |
21" Custom Pak Spare Parts Kit
Part Number: GK-GV21
Price: $218.00

---
26" Custom Pak Spare Parts Kit
Part Number: GK-GV26
Price: $225.70

---
31" Custom Pak Spare Parts Kit
Part Number: GK-GV31
Price: $237.10

---
36" Custom Pak Spare Parts Kit
Part Number: GK-GV36
Price: $253.00

---
51" Custom Pak Spare Parts Kit
Part Number: GK-GV51
Price: $798.10

---
61" Custom Pak Spare Parts Kit
Part Number: GK-GV61
Price: $907.70

---
Medically Validatable 36 Inch Workhorse with Optional Trident System
---
---
GVS Auto Cycle - Option Feature Demo
---
Purge Flush Option - Gramatech WorkHorse Unit