Refurbished Sealers
Welcome to our selection of refurbished sealers available for purchase. Our inventory offers carefully selected, second-hand machines that have undergone rigorous quality testing to guarantee optimal performance. By choosing our refurbished sealers, you can save significantly while ensuring top-notch quality. Additionally, we provide customizable add-on options to tailor the machines to your specific requirements. Rest assured that each sealer has been thoroughly inspected to meet technical standards, making it a reliable and efficient choice for your business needs. Browse our collection now and make a smart investment in a high-performing, cost-effective sealer.
For more information Contact Us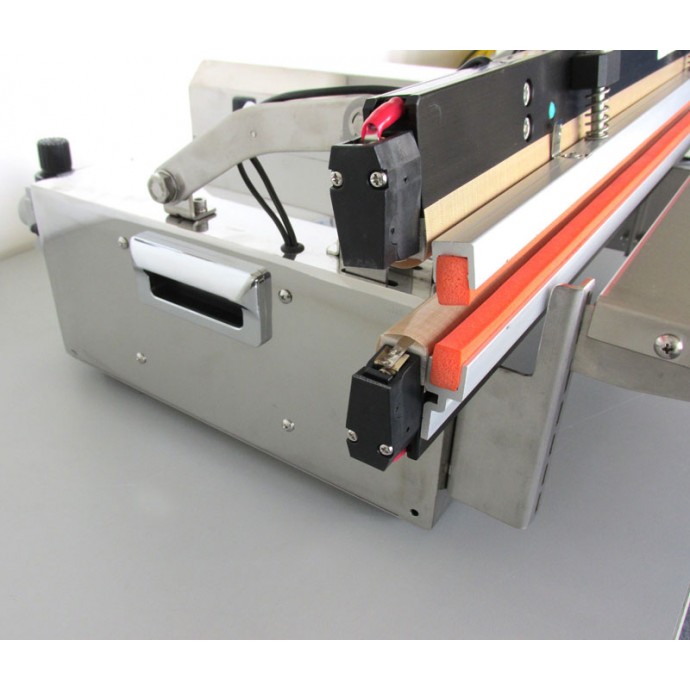 31.5" Stainless Steel Retractable Nozzle Vacuum Sealer
Part Number: ZVAK800E-REF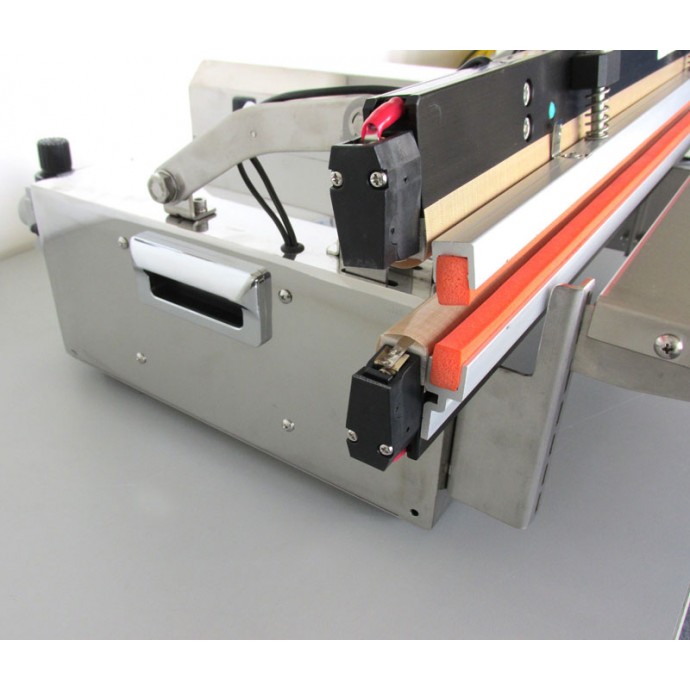 36.2" Stainless Steel Retractable Nozzle Vacuum Sealer
Part Number: ZVAK920E-REF
VakRapid™2.5 Large Stainless Steel Vertical Band Sealer - Vacuum/Gas Flush - Right to Left; with Dry Ink Printer
Part Number: RSV2225SSVGFRL-REF
The VakRapid™ 2.5 provides high quality, hermetic seals on all moisture-barrier bag materials. It includes a vacuum cycle after gas flushing that removes up to 99% of oxygen to create vacuum-sealed product bags. The gas flush system also can be used to create a cushion like buffer to protect contents from damage.
NOTE: Images shown here are NOT of actual refurbished units. Please ask sales rep for images of actual refurbished units.
PAC Machinery Industrial Vacuum Sealer
Part Number: PV-G36-REF
Some time ago we had a significant customer in the electronics industry decide to replace all of their PAC machines with IMPAK Corporation's CustomPak Vacuum Sealer. One situation, out of the country, resulted in the return of a machine that had not even been removed from the crate. Our customer paid to have this never used PAC machine shipped to us in return for a modest credit on the quantity of machines they were purchasing from us.
60" Large Frame Heavy Duty Impulse Heat Sealer HD-60
Part Number: HD60-REF
Featuring our Siemens Based
iS2 system
60" Large Frame Heavy Duty Impulse Heat Sealer HD-60 w/ Flying Knife
Part Number: HD60K-REF
Featuring our Siemens Based
iS2 system
Price: