Mylar Tubing and Rollstock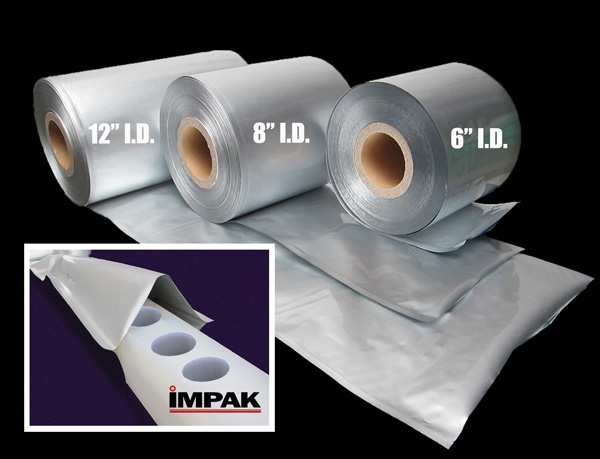 With over 53 materials on the floor that range from 24 to 51 inches wide and as much as 6,000 thousand feet long. Impak can slit to custom widths and deliver rollstock in turnaround times that almost no other company can match.
Yes you can get our High Temperature 160°C/ 320°F PAKSAFE320 Material in rolls!!
2.5" wide, 15.5" wide, 1 meter wide x 300 ft or 100 meters... Tell us your need and we will write a specification and produce a quality based part number assigned to what you need.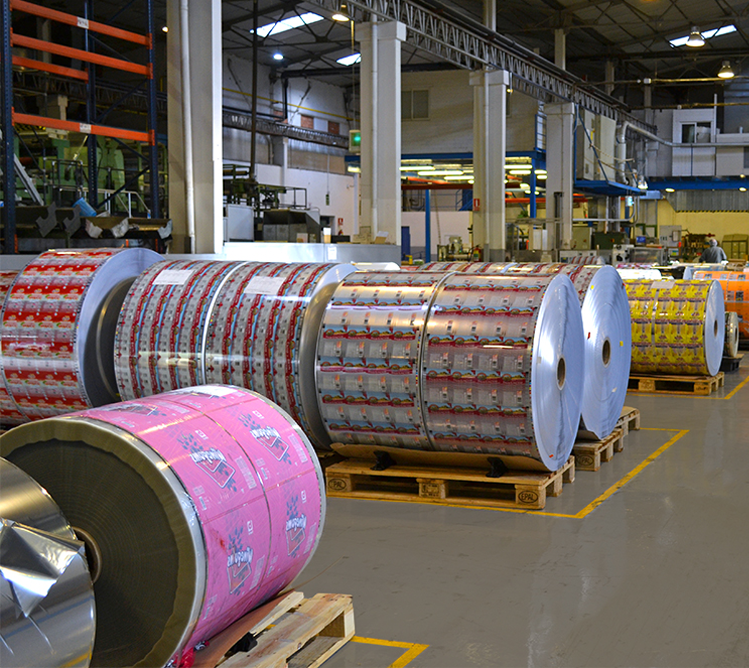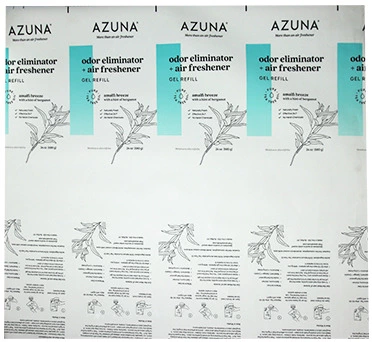 →
↓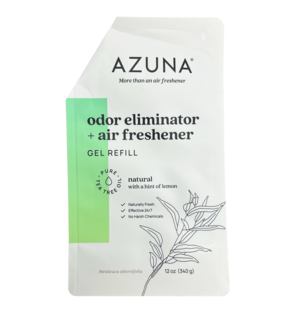 →
↓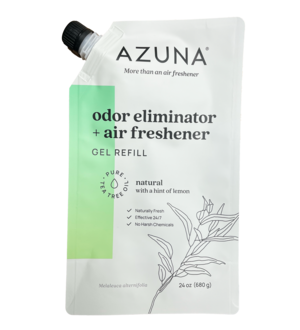 ** To request custom slit widths that match your specifications, please fill out our custom request form provided below. **
Do you really need tubing?
Sheeting and tubing are both packaging materials that haven't been cut to size, and can be sold on a roll. They differ in that rollstock "sheeting" refers to a single sheet that has been rolled, whereas "tubing" refers to a roll of material that is closed on the sides (think of a never-ending sleeping bag). Our foil tubing roll is great for customers looking to create packages of various lengths, and is especially helpful for creating longer bags and barrier tubing.
---
In Stock Available Now ↓
Outer Dimension
Part Number
Description
Color
Order
I.D. - 6" x 100 yards

TVF4PC06IDY100
Mylar Open End Bag Tubing
0.275" Side Seals
Material: PAKVF4PC
Thickness: 6.0 mil
Silver
1 roll: $360.00
O.D. - 6.75" x 100 yards

TVF4C0675Y100
Mylar Open End Bag Tubing
0.275" Side Seals
Material: PAKVF4C
Thickness: 5.0 mil
Silver
1 roll: $99.20
5+ rolls: $92.20/roll
10+ rolls: $85.20/roll
19+ rolls: $74.20/roll
O.D. - 8.75" x 100 yards

TVF4C0875Y100
Mylar Open End Bag Tubing
0.275" Side Seals
Material: PAKVF4C
Thickness: 5.0 mil
Silver
1 roll: $105.20
5+ rolls: $95.40/roll
10+ rolls: $86.90/roll
19+ rolls: $75.10/roll
O.D. - 11" x 100 yards

TVF4CW11Y100
Mylar Open End Bag Tubing
0.275" Side Seals
Material: PAKVF4C
Thickness: 5.0 mil
White
1 roll: $107.50
5+ rolls: $96.20/roll
10+ rolls: $87.10/roll
19+ rolls: $76.75/roll
O.D. - 12.75" x 100 yards

TVF4C1275Y100
Mylar Open End Bag Tubing
0.275" Side Seals
Material: PAKVF4C
Thickness: 5.0 mil
Silver
1 roll: $109.20
5+ rolls: $98.20/roll
10+ rolls: $87.20/roll
19+ rolls: $76.20/roll
O.D. - 15.25" x 100 yards

TVF41525Y100
Mylar Open End Bag Tubing
0.5" Side Seals
Material: PAKVF4
Thickness: 4.3 mil
Silver
1 roll: $249.50
2+ rolls: $229.45/roll
5+ rolls: $206.60/roll
10+ rolls: $195.20/roll
O.D. - 24" x 200 yards

RLVF41C24200YD
Mylar Rollstock
0.275" Side Seals
Material: PAKVF4C100
Thickness: 5.0 mil
Silver
1 roll: $399.25
O.D. - 36" x 200 yards

MS360-36Y200
Mylar Rollstock
Material: MARVELSEAL 360
Thickness: 5.2 mil
Silver
1 roll: $333.30
2+ rolls: $311.00/roll
5+ rolls: $288.70/roll
10+ rolls: $277.30/roll
O.D. - 48" x 200 yards

MS360-48Y200
Mylar Rollstock
Material: MARVELSEAL 360
Thickness: 5.2 mil
Silver
1 roll: $378.55
2+ rolls: $364.35/roll
5+ rolls: $344.80/roll
10+ rolls: $327.05/roll