Quick Links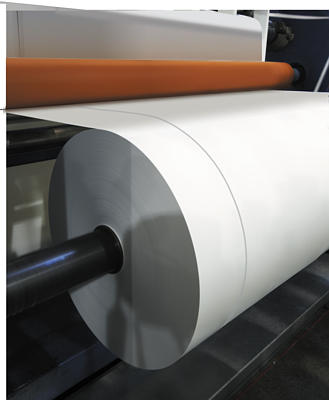 Due to the increasing number of demanding applications our products are being used with, IMPAK has found it necessary and beneficial to offer custom material laminations.  These substrates can be tailored to your exact requirements or we can employ chemists who will take your product components and/or problems into consideration and create an entirely new film.

An example of one of our custom laminations is our PAKVF4PC MylarFoil film which has a contact/sealant layer of polypropylene and as such contains far less additives, slip agents and additional components commonly found in films with an LLDPE sealant layer, making it ideal for products with essential oils or volatile compounds.  Other examples include customer specific Pantone Colors and additions of chemical coatings to prevent oxygen and water vapor transmission.

When other companies will not entertain the thought of running a small amount of material to determine compatibility or even a small run of finished pouches or roll stock, IMPAK can work with your company to get you the material you need to make an informed and educated decision.

Please contact one of our Technical Sales representatives by email here: techinfo@sorbentsystems.com for more information and/or a quotation.



Be sure to check out our encyclopedic Flexible Packaging Guide.