Products in Action; Flexible Packaging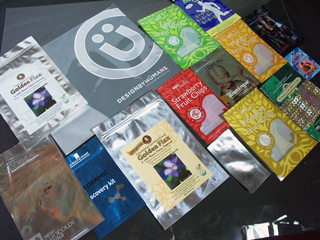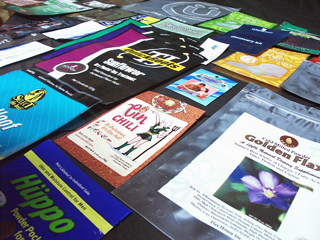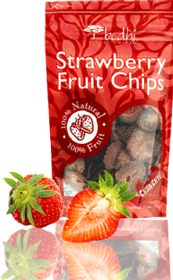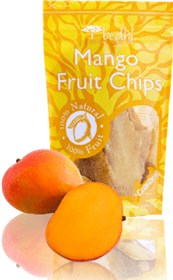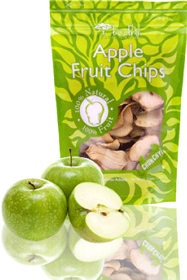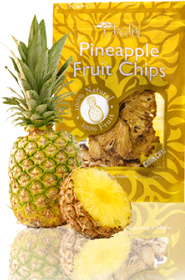 Bodhi bags
Our Standard "B" size.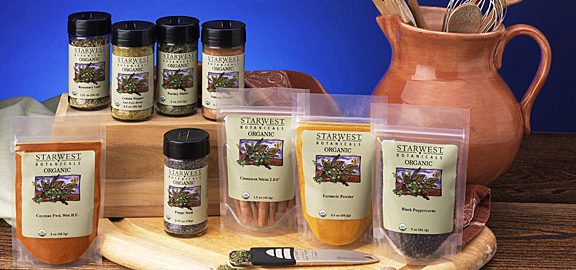 Starwest Botanicals
Our Standard "B" size stand clear bag.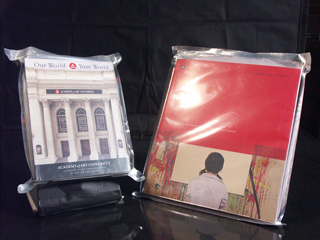 Academy of Art University
Catalog Mailer
The Academy of Art University of San Francisco decided to find a way to mail their course catalog to perspective and accepted students using a vista pouch produced by IMPAK Corporation as a unique mailer. The university was founded in 1929 and is very proud of their curriculum and teaching methods.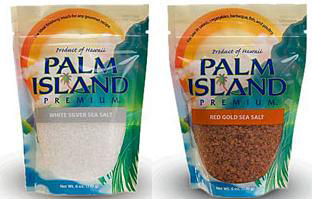 Hawaii Kai - Palm Island Sea Salt bag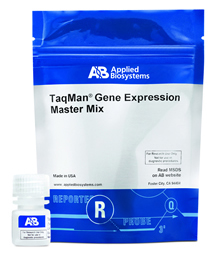 Applied Biosystems Bag
Our Standard "A" size
This product was produced under rigid quality control conditions for Applied Biosystems, Incorporated, one of the world's foremost Bio Technology companies utilizing a high moisture barrier material PAKVF4
Aquamira

Tamper Evident bag with ZipSeal and Sombrero Hang Hole.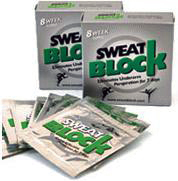 Sweat Block Bag
This is an example where IMPAK produced both, the printed pouch and provided the packaging service to place the impregnated pack within the pouch and seal it.

Visit product website at sweatblock.com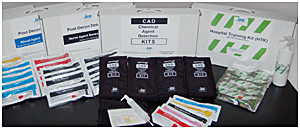 Agentase
HRK
This is an example where IMPAK Corporation produced printed flat 3 side seal pouches from a strong foil moisture barrier material PAKVF4 This is also an example where top quantities (approximately 9,000) of 5 different images were produced on a very cost effective basis.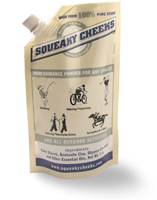 Squeaky Cheeks
This stand up bag with reclosable plastic Pour Spout is a perfect example of using environmentally superior packaging that would generate significantly less land field waste than a rigid container.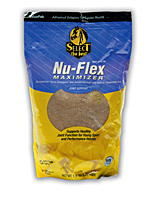 Nu-Image Bag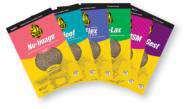 This is an example of an IMPAK standard "E" size pouch (EMP04ZRC) that has been custom printed for a nutritional product for animals (horses.)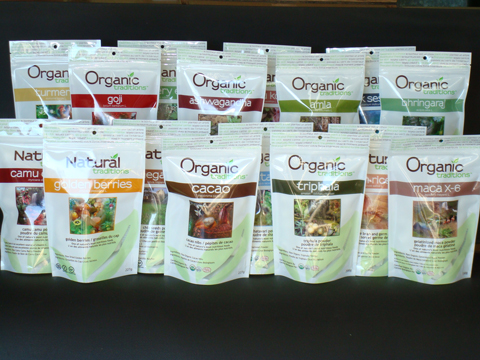 Advantage Health Matters
IMPAK Corporation produced 16 different images, only 5,000 each.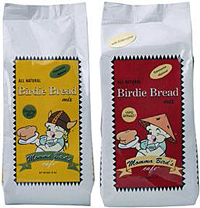 Birdie Pet Food Products Company
Birdie Pet Food Products Company obtained 6,000 each of the 5 separate images.