ShimmerFlex™ Pouches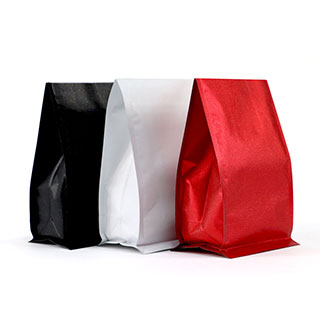 Make a big splash with these eye-popping swag bags!
Whether you are looking to add a little glitz and glamour to your new product line, or give your guests some shiny surprises at your next event, our ShimmerFlex™ pouches make a memorable package.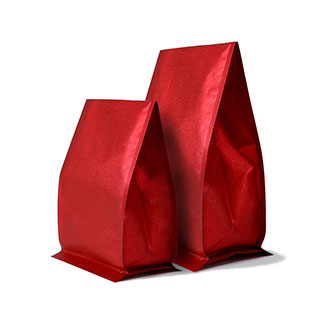 ShimmerFlex™ our innovative film structure that adds an eye catching shimmer when it catches the light. These pouches are label-ready and can be heat sealed shut, or closed by folding over the top and affixing a sticker or label of your choice. Available in Magnetite Black, Pearlescent White, or Ruby red in two different sizes.
Perfect pouches
for Winter treats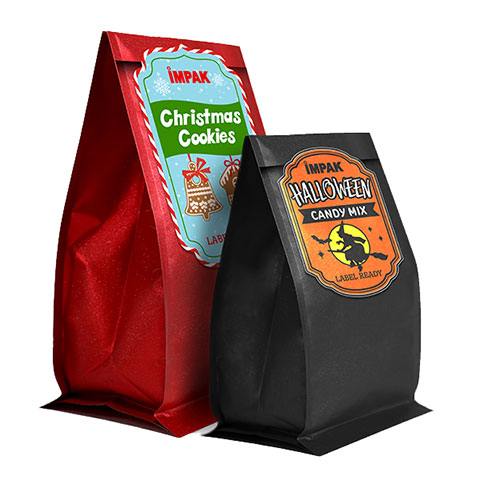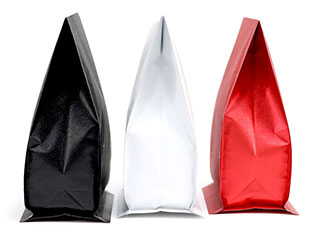 Not ready to commit to a case of 1,000 pouches? Try a sample pack!
Pack of 100 4.0" x 6.41" x 2.5" Bags for $25:
Pack of 100 5.0" x 8.0" x 3.0" Bags for $30:
Sealer Promotion
For a limited time, get a $50 discount on one of our popular PTS series 'Press to Seal' Impulse Sealers with the purchase of at least one case of ShimmerFlex™ pouches.
These small and versatile sealers are perfect for sealing small pouches, even with difficult products like liquids or powders. They are self-contained, easy to use, and can be set up horizontally or vertically.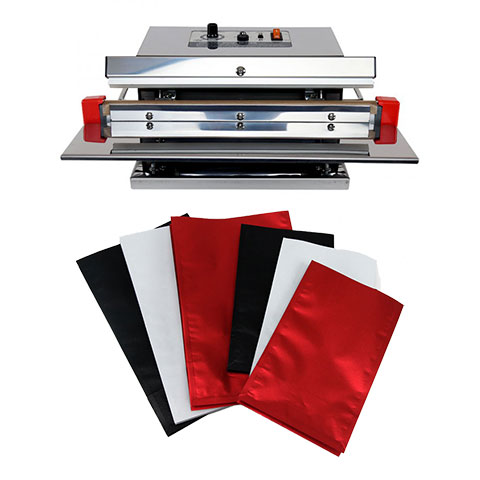 Click on one of the product links below to take advantage of this offer:
4.0" x 6.41" x 2.5" Pouches
5.0" x 8.0" x 3.0" Pouches