Upcoming High Volume Run
11.0" x 6.0" and 11.0" x 10.0" Reclosable Barrier Bags in White MylarFoil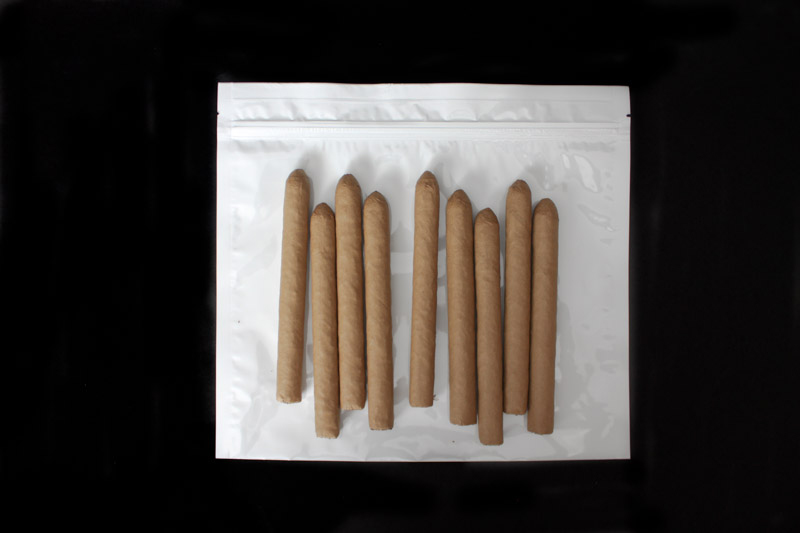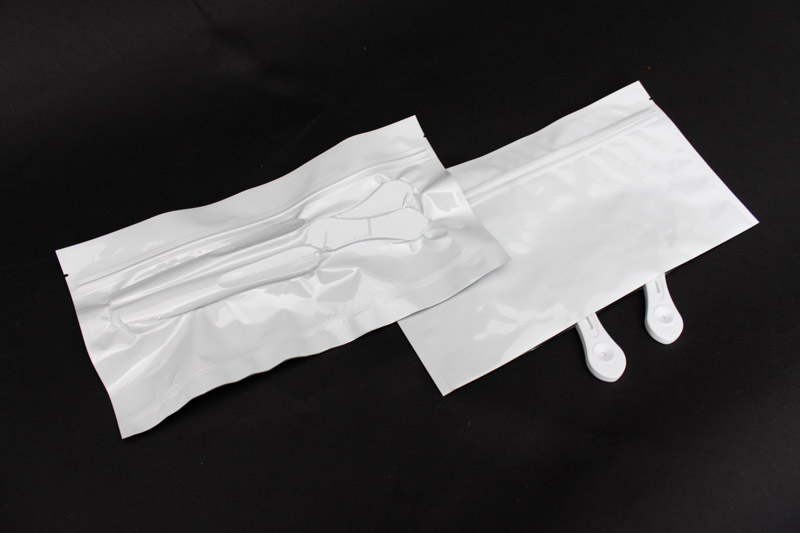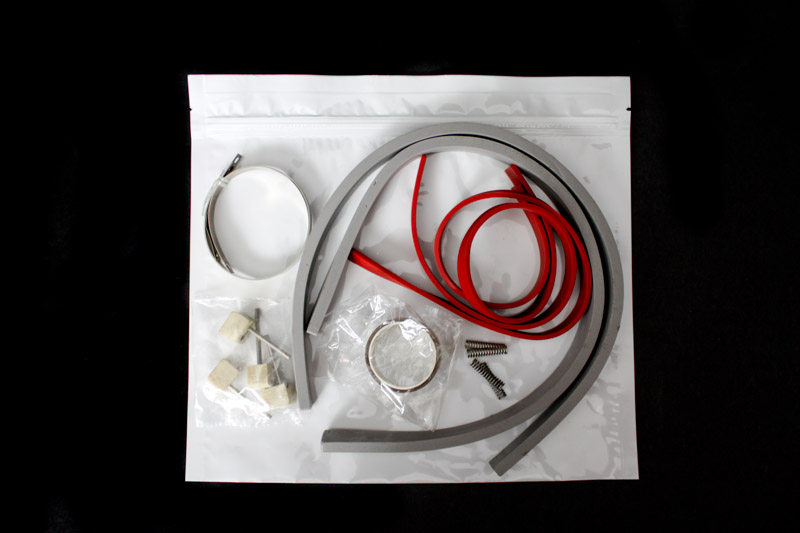 *We run infrequent but high volume productions of these products, call for reduced pricing when you reserve your order in our next run.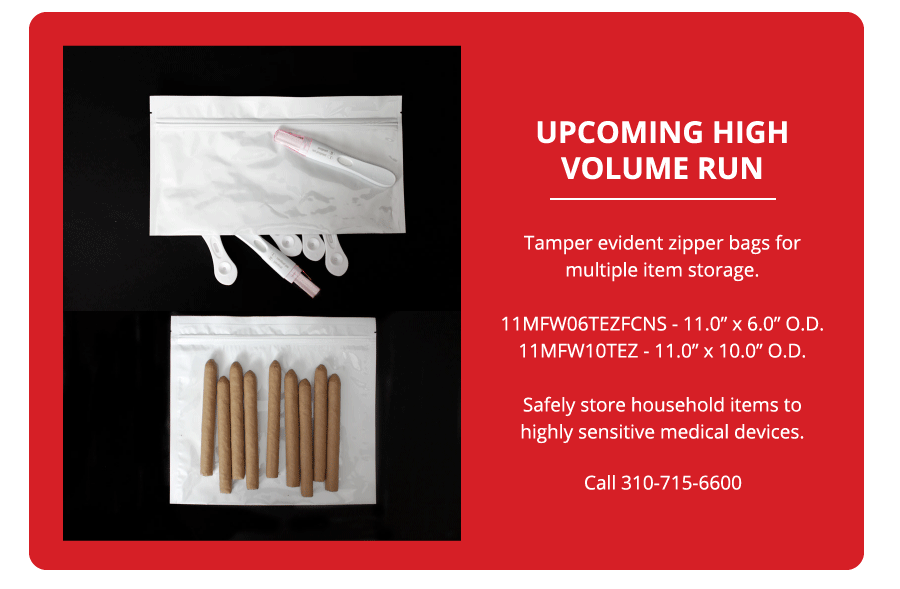 Learn More:
---
White MylarFoil Reclosable bags are produced by IMPAK at high volume due to their popularity as a reclosable option with excellent barrier protection. The white material boasts the same barrier properties as a silver foil laminate but appeals to those who do not want an "industrial looking" silver foil. A white background is also ideal for transparent and translucent labels.
Material
This lamination of film foil and polyethylene has a wide range of uses where a high barrier film is needed with a low WVTR. It is ideal for packaging of hygroscopic items and products susceptible to corrosion, and in food or medical device packaging, where very low oxygen levels are required.
Applications
Is Your Product Moisture Sensituve? A great number of our customer use these bags for packaging moisture-sensitiuve items such as pregancy tests, medical devices and even cigars.
11MFW06TEZFCNS - 11.0" x 6.0" White MylarFoil Tamper-Evident Zipseal™ Bag
---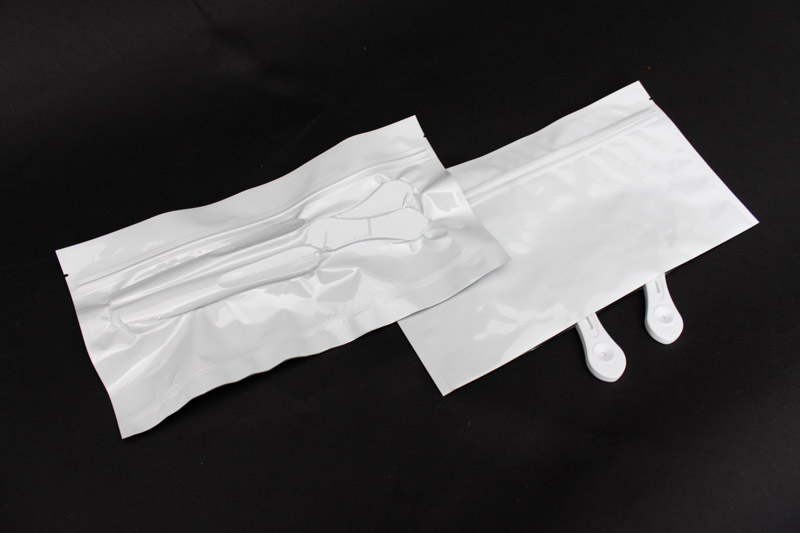 Part Number
Size
Description
Order
11MFW06TEZFCNS
11.0" x 6.0"

White
MylarFoil Pouch with Tamper Evident ZipSeal
4.5 Mil - PAKVF4W
1,000/case

1 case - $189.00
2+ cases - $139.40
5+ cases - $118.40
10+ cases - $102.40


11MFW06TEZFCNS - 11.0" x 6.0" White MylarFoil Tamper-Evident Zipseal™ Bag
---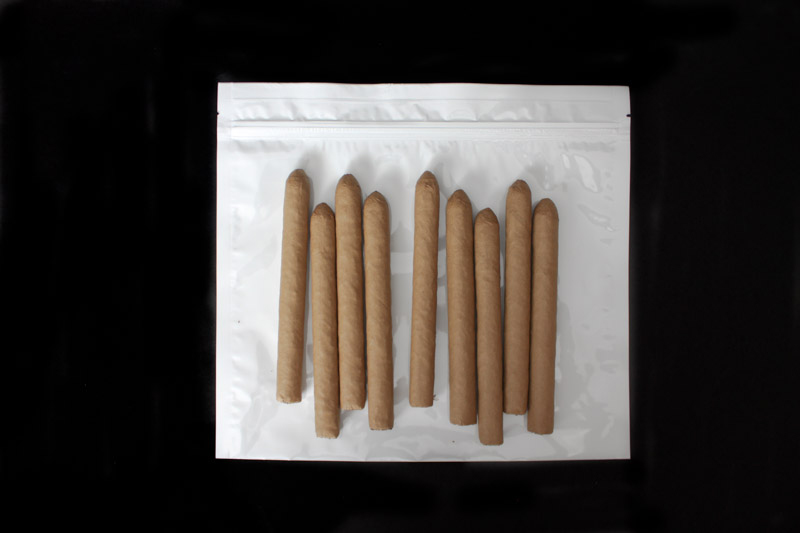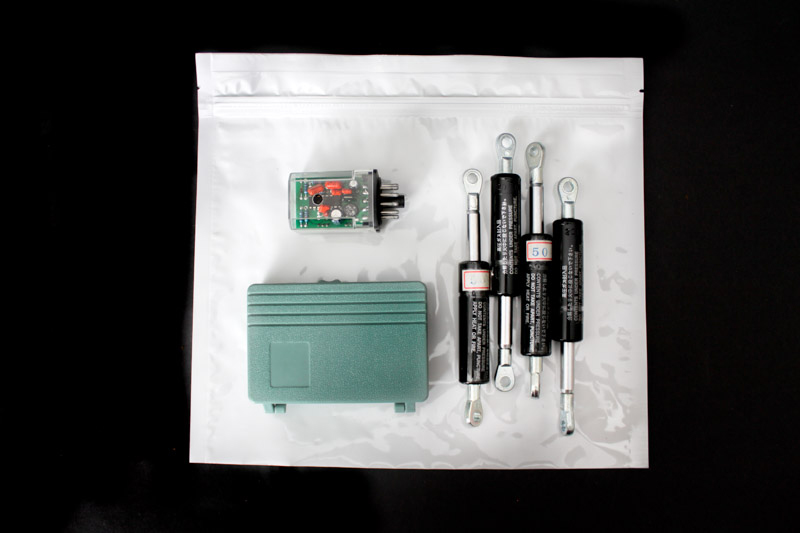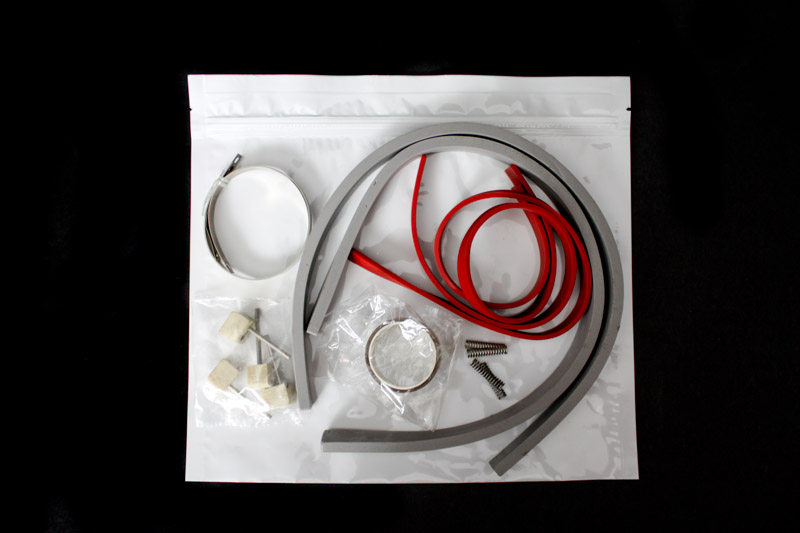 Part Number
Size
Description
Order
11MFW10TEZ
11.0" x 10.0"

White
MylarFoil Pouch with Tamper Evident ZipSeal
4.5 Mil - PAKVF4W
1,000/case

1 case - $365.60
2+ cases - $335.60
5+ cases - $328.20